24 Hours in Mullingar
– limited on time, some ideas on what to see and do.
Old Rail Trail/ Royal Canal Greenway:
Bring your own or rent a bike (https://www.outdoorescape.ie/bike-hire). This is a 'must' cycle for anyone who likes getting out on their bike. Start in Mullingar and follow the path as it snakes along the canal to the head of the Greenway. For the next 40km you're in biking heaven. But don't let the distance scare you, hop off and visit Dún na Sí Amenity & Heritage Park along the way. You'll meet everyone on the route from passionate enthusiasts to those out for the fresh air. This is a dedicated cycle path that follows the old rail track under arched bridges, through a tunnel and past beautiful countryside all the way to Athlone. With lots of entry and exit points, you can hop on and off to explore the villages and attractions along the way.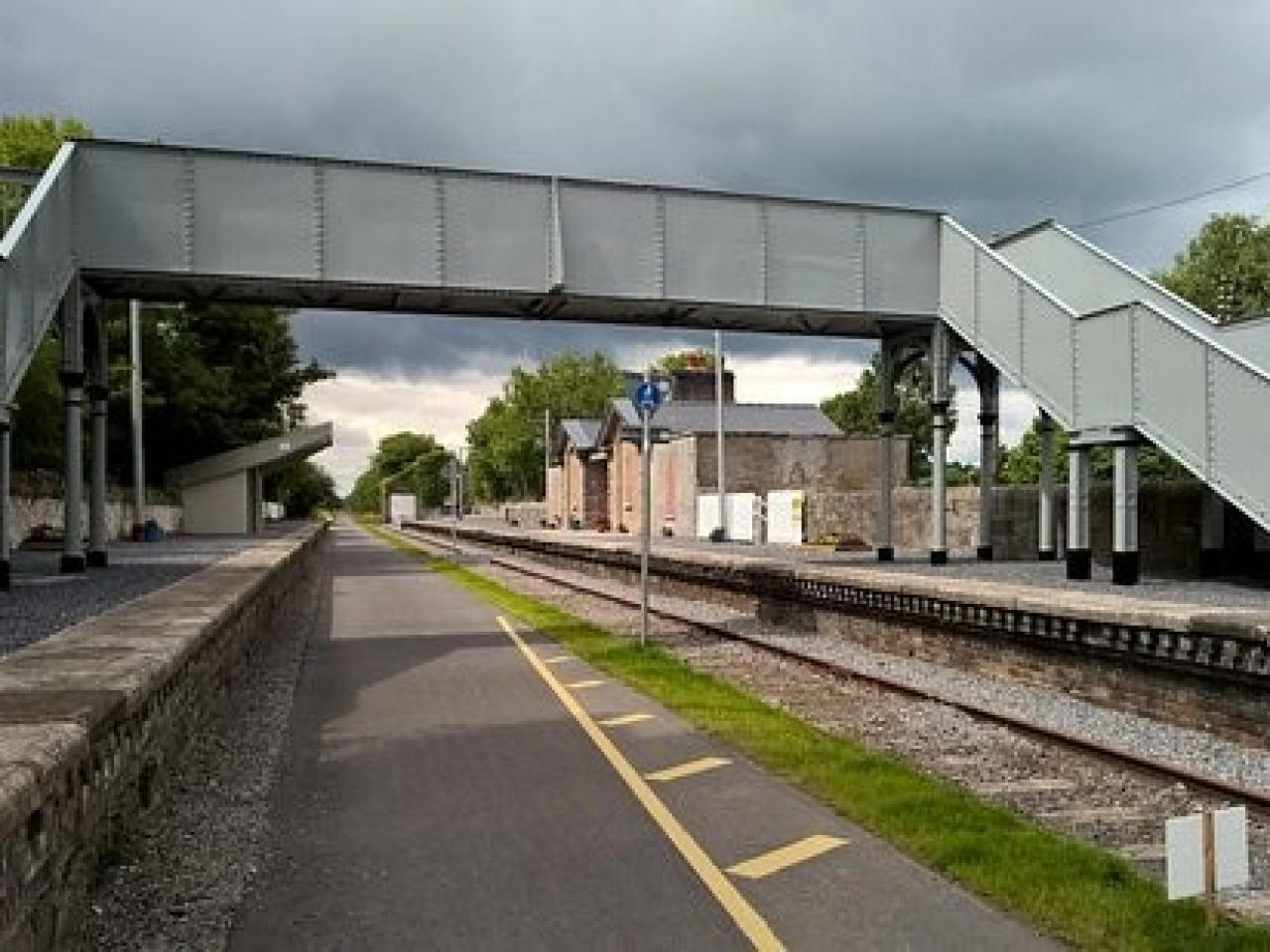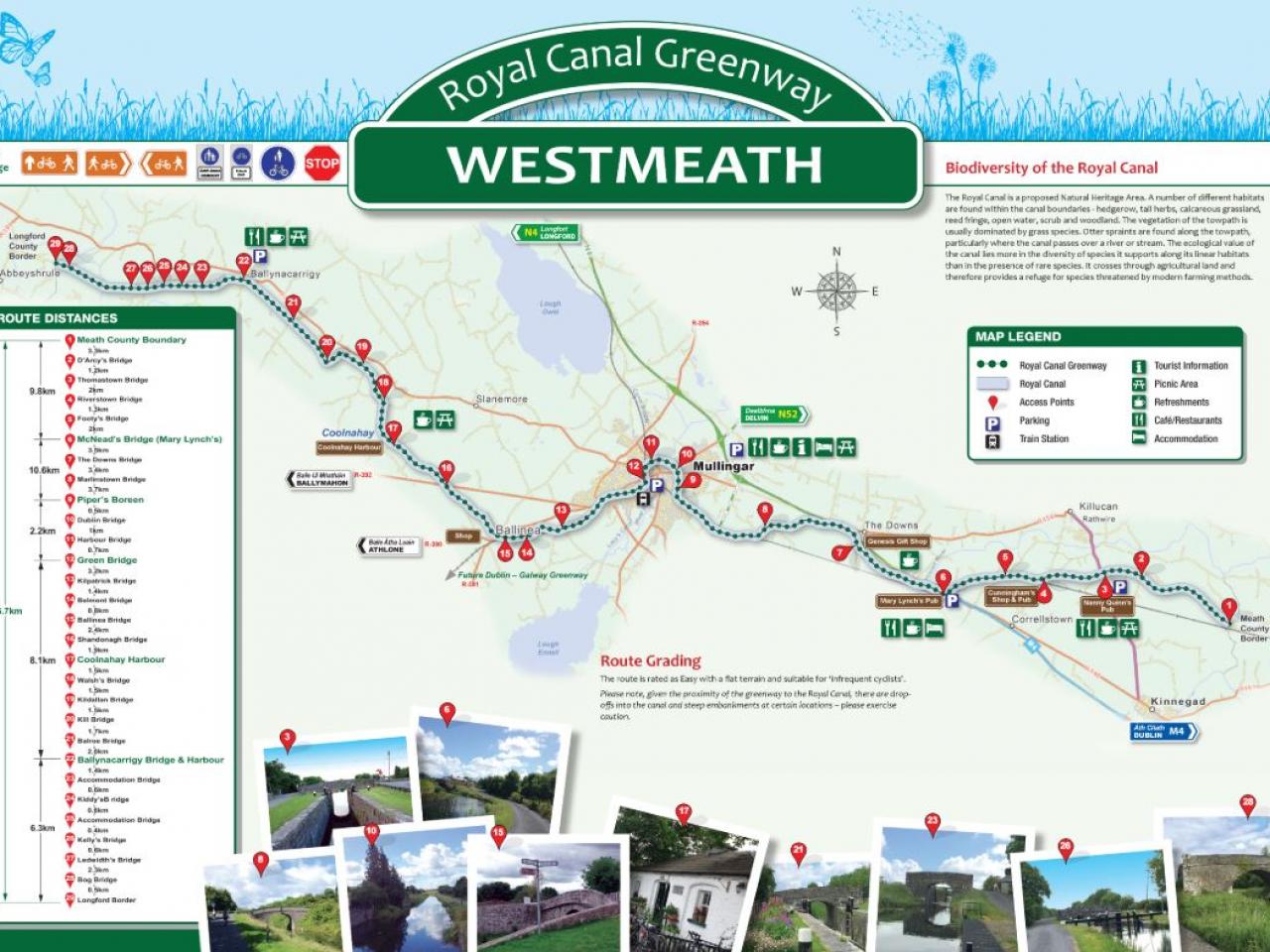 Belvedere House & Gardens:
Belvedere estate today is a very important example of cultural built heritage that has been transformed into a tourism asset of national importance for the region. Belvedere hosts large scale outdoor events such as multistage weekend music festivals to smaller intimate garden theatre performances. A day visitor to Belvedere gets to explore the restored Belvedere House, Victorian Walled Garden and rolling parkland with its numerous follies.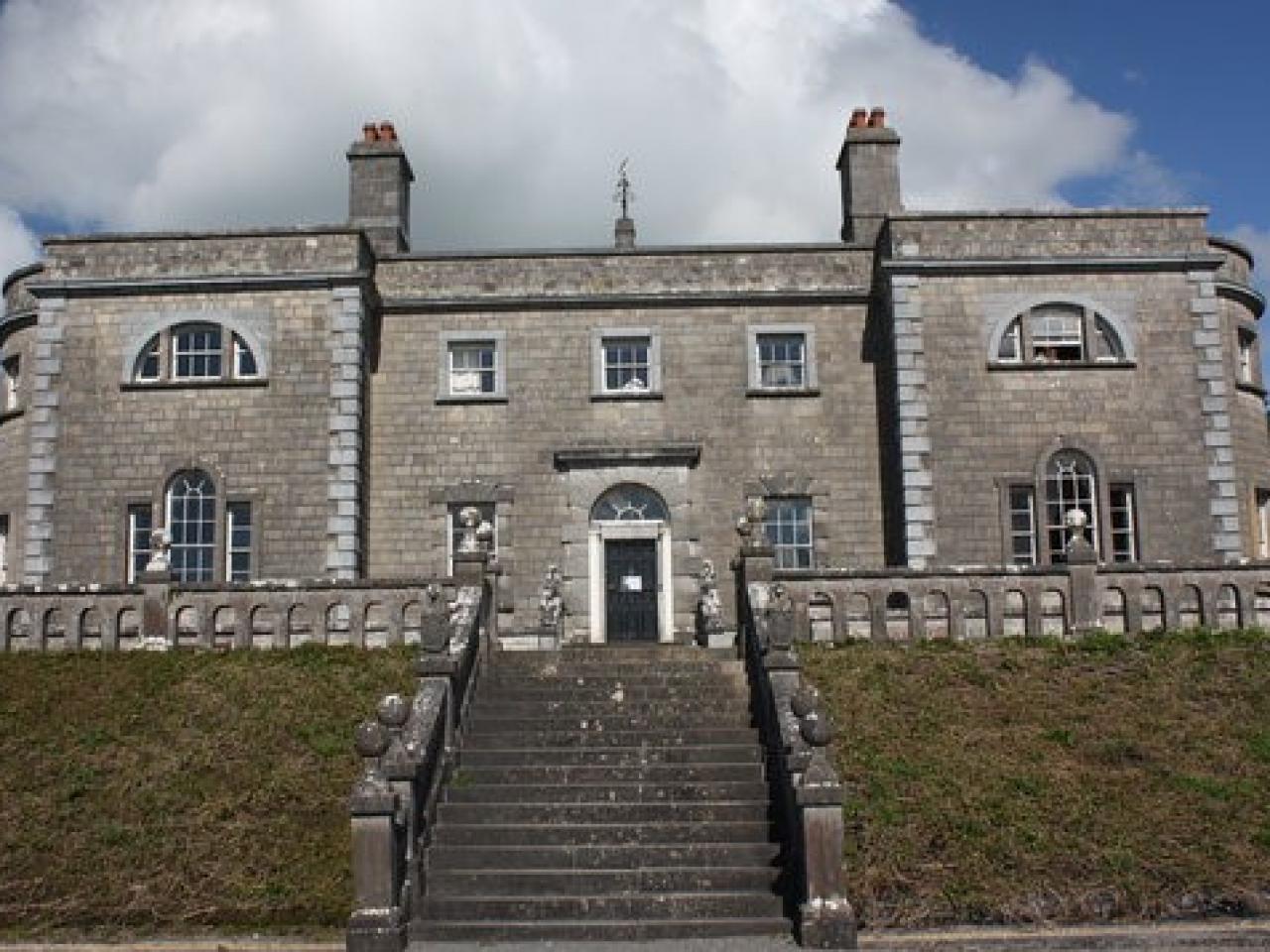 Mullingar Greyhound Stadium:
If you're looking for something different for a great night out, you'll find it at Mullingar Greyhound Stadium. Nothing beats the excitement of greyhound racing, and some of the most exciting greyhound fixtures of the year take place right here.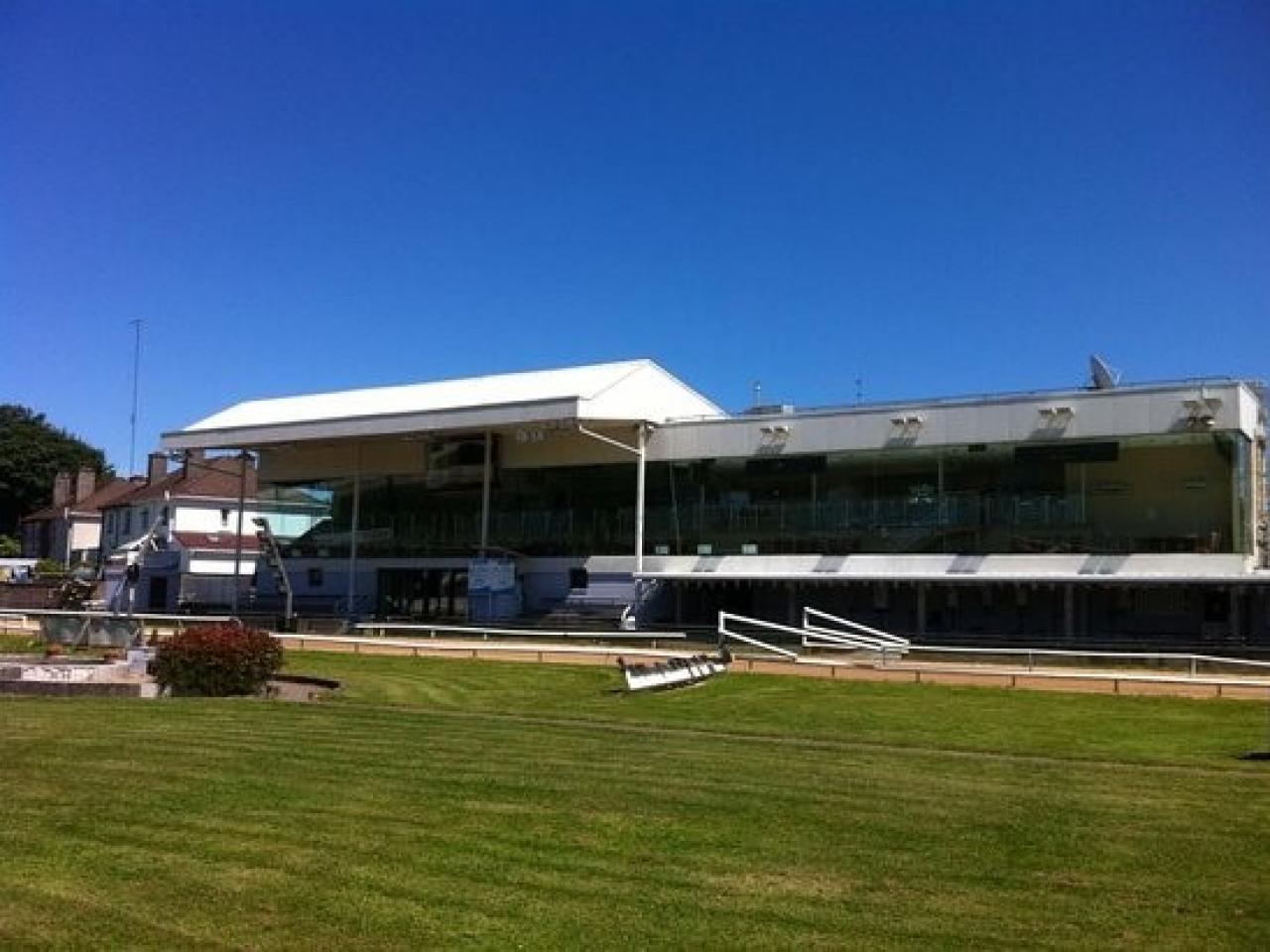 Mollie Moo's Pet Farm
Mollie Moo's Pet Farm is a fantastic day out for families, groups and school tours. It is a great opportunity to interact with both farm animals and exotic animals e.g. Alpacas. Children are provided with a bag of food to feed the animals. It is both an educational and fun experience.
Our farm is a safe place for children to roam and learn about the animals and for adults to relax. Our farm is fully wheelchair accessible, has toilets, a picnic area and we offer free car parking. Some of our facilities include Crazy Golf, Go-Karts, Sandpit, Mooville – Interactive Village.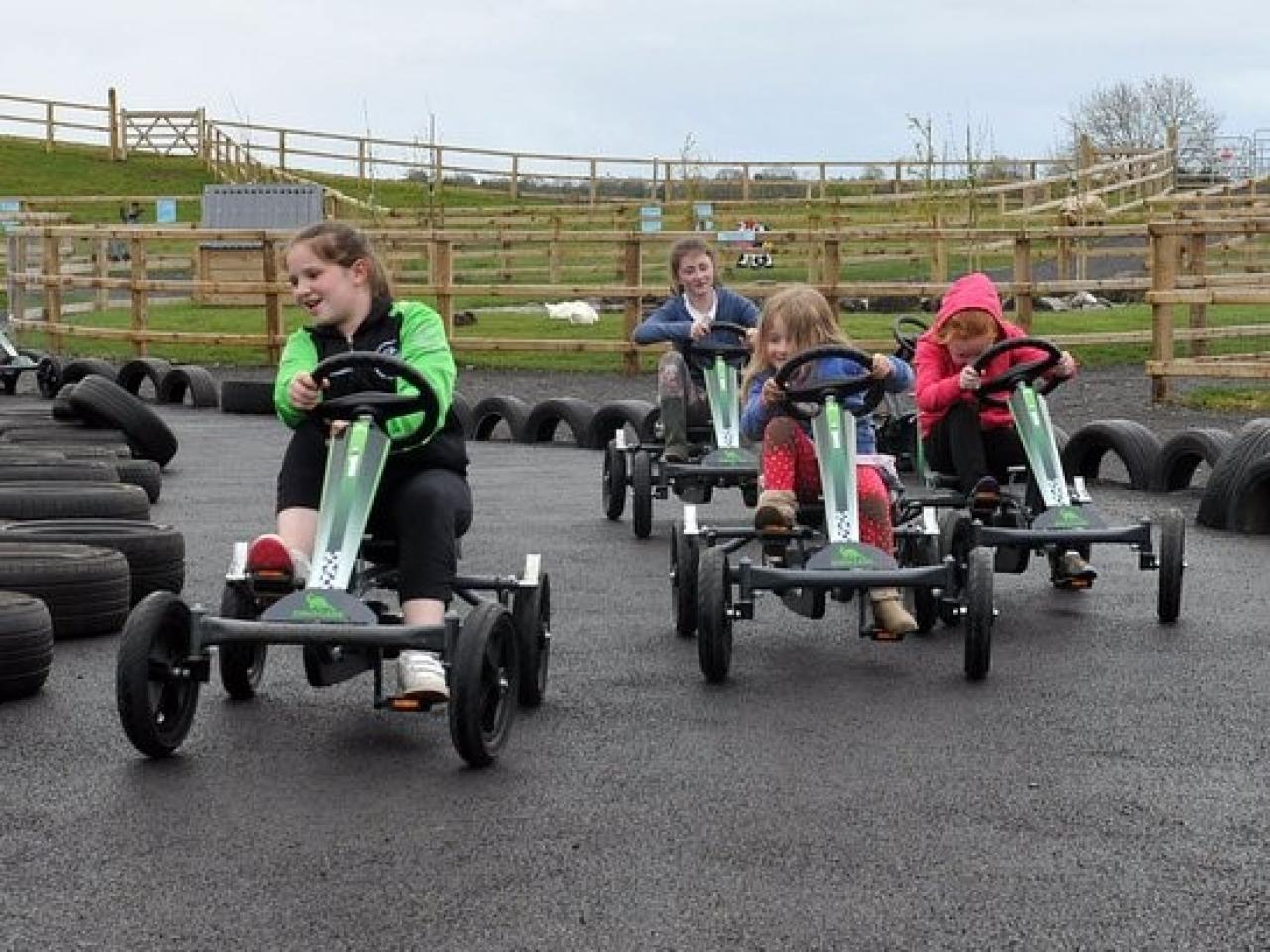 Omearas Garden Centre
All Ireland 'Garden Centre of the Year' Award Winners. Ireland's largest 5-star garden centre on a 12-acre site in the heart of the country.
Mullingar Arts Centre
The accommodating acoustics of Mullingar Arts Centre sees renowned artists performing in the Centre. The centre is host to Comedy, Music, Drama, Ballet, Dance and workshops. Check out what's on - http://www.mullingarartscentre.ie/index.php/whatson. 
Joe's statue:
There's no show like a Joe Show – indulge yourself and take this great photo opportunity to stand with Joe in the square.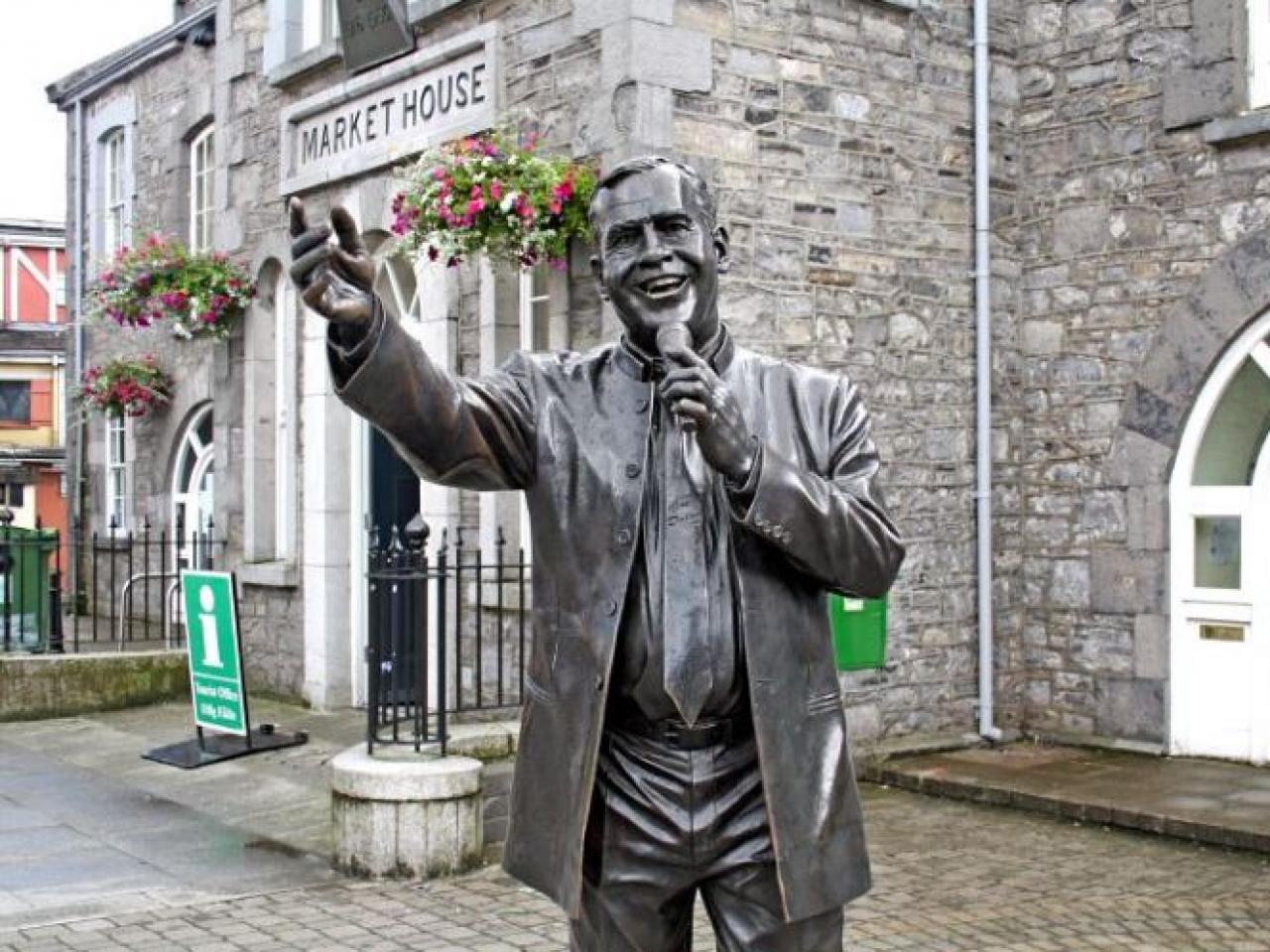 EXPERIENCE MULLINGAR